We understand that consolidating a home that holds lifelong memories is a very hard thing to do. Our goal is to help you sort, choose and pack the best of your home to help you create a comfortable and memory filled new home.
We can decide together which items to pack - or you can let us decide.
We will sort your belongings into categories and decide which items to keep, donate, or discard. We will consider the size of your new space and what you really need in your new home.
You choose what works best for you!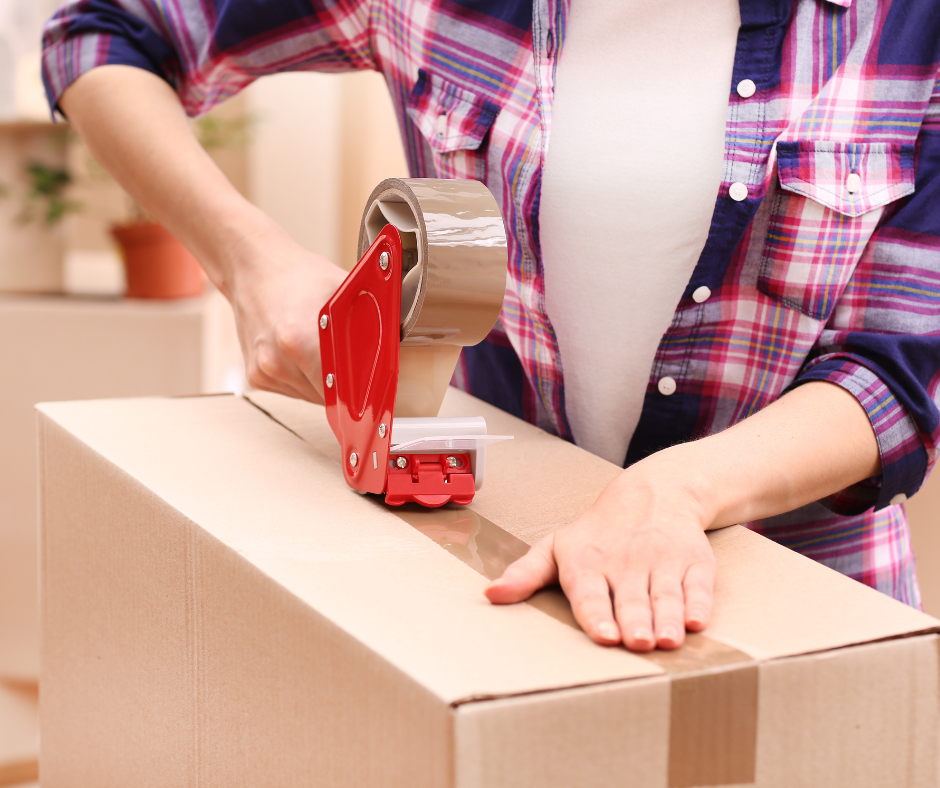 "Justine was very helpful in packing up my house and getting it ready to sell. She was very knowledgeable in finding organizations that could use the items that I no longer needed. She was a pleasure to work with!" Mary G